Wishing you all a very Happy New Year!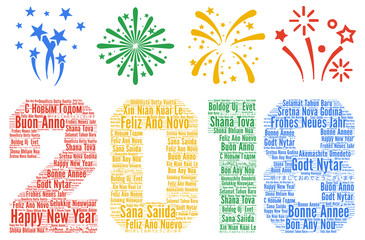 We are very excited about the year ahead for our Peters Hill community and for our continuing Rights Respecting journey! The children are becoming familiar with their rights and their responsibilities in ensuring they respect each other and their rights, and a whole host of super work can be seen around school! See below for the Unicef 'Pathway to Gold' that depicts the steps on the path to becoming a Rights Respecting community. At the moment we are preparing our action plan to highlight all the wonderful things that are happening in school to support children's rights, and also to establish what we now need to do to to achieve our Bronze award!
Get-to-Gold_RRSA-Journey-Poster-Jan2018
Rights Respecting Club…!
In the coming term we shall also be setting up a brand new Rights Respecting club at Peters Hill, involving children of all ages across the school…watch this space for more details!